Join – stock company «Zavod Tyumenremdormash»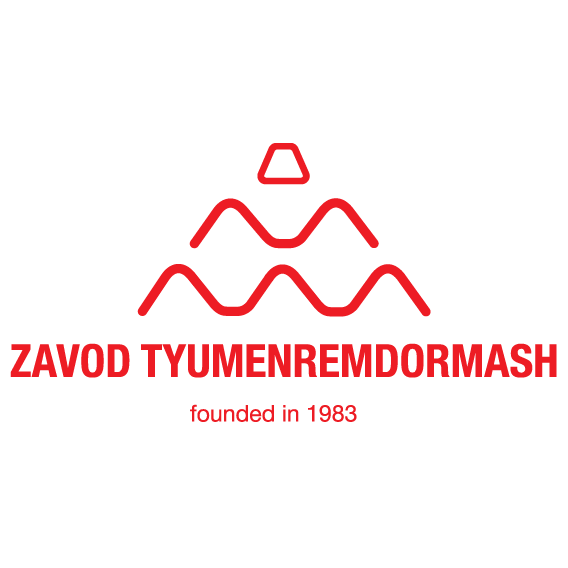 JSC "Tyumenremdormash Plant" is an industrial enterprise that has been producing metal structures for the construction, improvement and operation of roads since 1983. We produce barrier fences, lighting supports, frame and high-mast supports, noise screens, road signs, corrugated metal structures (culverts) and so on. The company is equipped with modern lines of European production for the production of straight and radius sections of the beam, special profiles of C and U-shaped sections used for the manufacture of barrier fence elements. The range of manufactured supports contains more than 200 items with a height of 0.5 to 50 m. Road signs are produced on high-tech and modern Lukas equipment, which allows to produce the bases of signs with double flanging around the perimeter, which provides a higher rigidity of the sign. The company also operates a unique service center for longitudinal metal cutting. The workshop produces strips-a dimensional metal strip for the manufacture of barrier road fencing, lighting poles, pipes of various formats and other metal structures. To protect products from corrosion, the method of hot-dip galvanizing is used. The company has a quality control department that monitors production at all stages, from incoming materials to finished products. To confirm the conformity of products with safety requirements, constant field tests are carried out, the quality of all products is confirmed by certificates of compliance with the requirements of TR CU 014/2011 "Road Safety" or GOST system standards.
The products of JSC "Tyumenremdormash Plant" are widely in demand from Kaliningrad to Nakhodka, as well as by foreign customers. The plant's products were used in the construction of such iconic objects as: the Crimean bridge; transport facilities in Sochi; the ring road around St. Petersburg; the Central Ring Road A-113 Moscow; the M-7 Volga highway; the R-255 Siberia highway; the R-504 Kolyma highway; the M-4 Don and other significant objects.
Company Address:625061, Russia, Tyumen, 30 Promyshlennaya str. Site: trdm.su E-mail: zavod@trdm.su Phone numbers: +7 (3452)-53-54-54, +7 (3452)-53-54-64
Fax: +7 (3452) 53-54-67,