IRD Engineering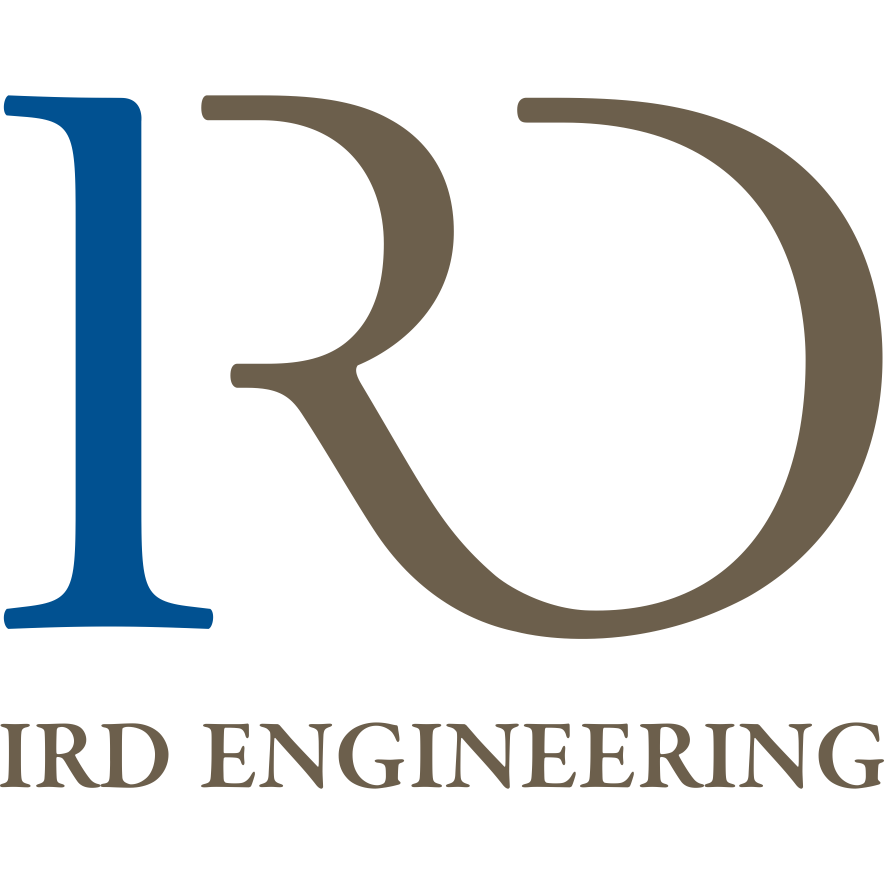 The Italian company "IRD Engineering" has been successfully implementing engineering consultancy projects for over 20 years with 17 branches in different countries.
Since 2016 we've been working in the Russian Federation. Currently involved in the implementation of projects for the construction of the Central Ring Road of the Moscow Region (Starting complexes 3 and 4) as a Technical Expert and Independent Engineer.
"IRD Engineering" provides consulting services for Russian, foreign and international customers: both private and public. The wide international experience combined with the possession of the realities of the Russian Federation makes it possible to offer non-trivial solutions for projects, regardless of their complexity, scale and geographical characteristics.
"IRD Engineering" offers comprehensive engineering solutions in such areas as:
Infrastructure roads and highways;


Railway infrastructure;


Airport infrastructure;


Construction project management.

In addition, "IRD Engineering" successfully implements projects for international financial institutions (such as the European Bank for Reconstruction and Development (EBRD), the Asian Development Bank (ADB), the European Investment Bank (EIB), the African Development Bank (ADB) and the World Bank (WB). In particular, performing the "Expert Bank" function (construction audit and monitoring services) in the course of implementing transport infrastructure projects in the EU.
Company address: 21-ya Brestskaya St., 35, Office N° 601 - Postal Code: 125047, Moscow, Russian Federation,
Site: www.irdeng.com
E-mail: russiainfo@irdeng.com
Phone: +7 (495) 997-16-08