JSC «Donaerodorstroy»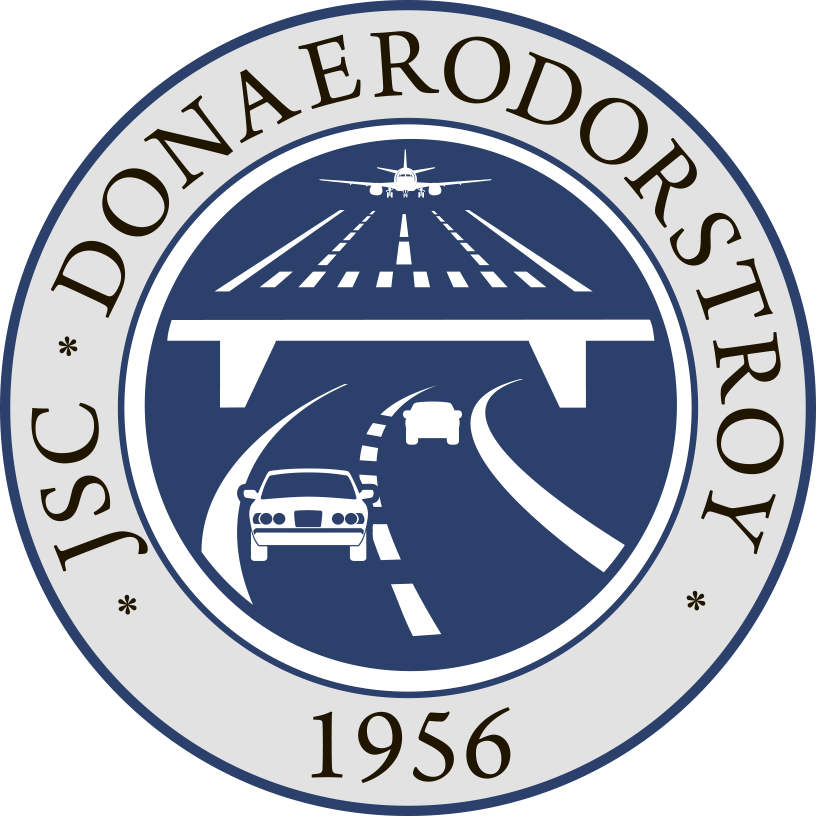 Joint Stock Company "Donaerodorstroy" is the largest road-building association in the South of Russia.
Company has experience in this sphere since 1956; today Company is included in the group of Construction Companies "DON".
Our team built key highways and air-strips in the south of the country. For more than 60 years of work, over 5,000 km of highways and more than 1,400 m3 of airfield surfacing have been built by the Company's specialists.
Since the end of the 20th century over 600 km of roads have been commissioned, works have been performed on sites with regional and federal status in the Rostov, Volgograd, Voronezh regions and the Krasnodar Territory.
Special experience was gained during the reconstruction of the Federal Highway M-4 "Don", which, thanks to the efforts of the Company's specialists, became a fourlaning highway in the Rostov region.
The Eastern and Western bypasses of Rostov-on-Don, the Morozovsk – Volgodonsk highway with a bridge over the Don River, the Rostov-on-Don – Azov highway and road access to the Platov Airport were built.
"Donaerodorstroy" Company took part in reconstruction of sections of the Federal Highway P-217 "Kavkaz" (M-29), P-22 "Kaspiy" (M-6), A-280 (M-23), A-260 (M-21), and in the largest infrastructure projects related to the Olympic Games in Sochi 2014 and the FIFA World Cup 2018.
Company is distinguished by highly developed infrastructure and being equipped with advanced machinery, usage of advanced technologies and innovations in work, effective implementation of agreements at a fast pace and high quality of work.
The pride of Company is a unique combination of professionalism of employees and continuity of generations – our team counts a lot of family dynasties, and its number exceeds 1,500 people.
Mission of the Company is successful creating in the present, relying on the experience of the past, in the name of existing and future prosperity of the Don region and Russia.
Company address: 26 Suvorova St., Rostov-on-Don 344006 Russia
Site: www.gcc-don.com
E-mail: dadcpst@mail.ru
Phone: +7 (863) 207-66-00
Fax: +7 (863) 204-16-70